Uniqkey desktop app version 1.2.10.
Release date: March 3, 2022.
No more manual logins on desktops
We are proud to unveil our new desktop app for Windows, which will be launched today.
Just as you know it from your browser and mobile, you can now automatically log into your local applications as easily as you usually do with Uniqkey.
Today, our new desktop app supports several selected applications such as VPN, Remote Desktop, and Azure AD.
Note: As of 2022-03-29, you can only download the new desktop app as MSI here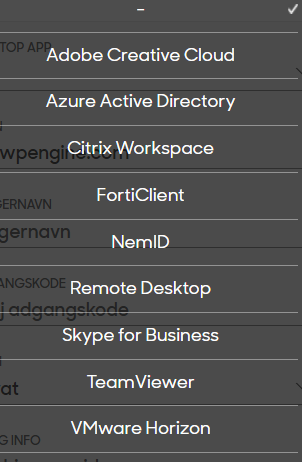 Improved onboarding flow
Onboarding new employees have never been easier.
We have improved the experience and made it straightforward to use Uniqkey.
In addition to making the flow even shorter, we have also automated the installation of our browser
extension and the pairing of mobile with browser.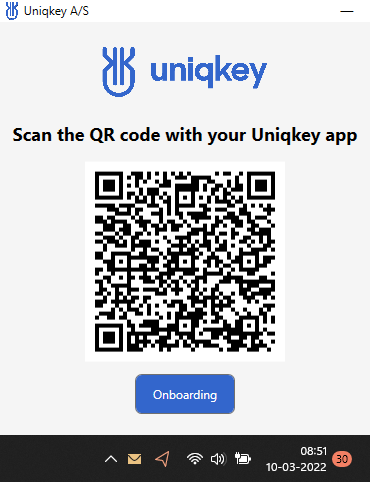 For partners and administrators
We have updated a number of our handouts and guides in connection with the new desktop app. You can find them by clicking on the links below.
The new desktop app will be available within the next week and can be rolled out to your users.
Get help with onboarding.
We have established a Customer Success department to make it even easier to get started with Uniqkey and the rollout itself. They are available to all our customers and offer help and guidance with onboarding.
Get free help with technical setups, strategic discussions, and help to roll out Uniqkey in your organization.
You can book a meeting with our skilled consultants via this link or contact your account manager.