If you've already activated your mobile app but haven't connected it to the Uniqkey browser extension yet, or you want to connect your phone to a new browser, this guide will show you how to do it.
Open your browser
1) Go to https://uniqkey.eu/install/
Choose your preferred browser(s).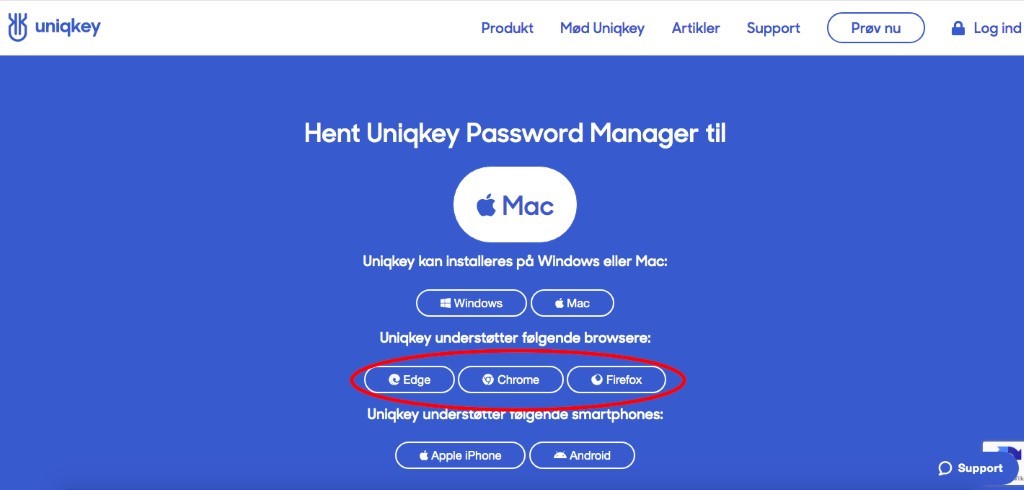 2) Click the "add to browser" button to the right of the extension's name.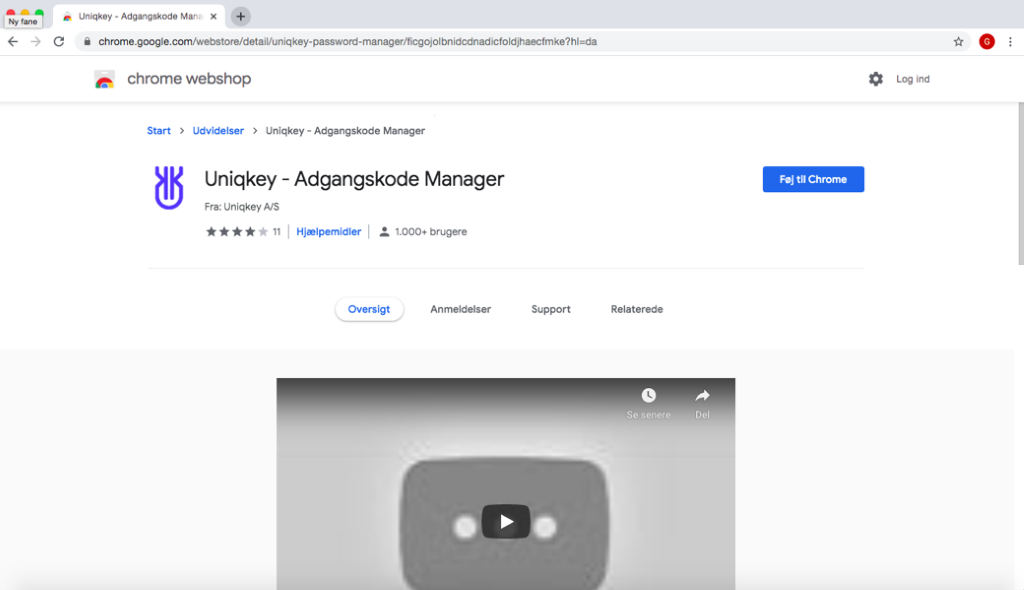 3) Click the white "install" button.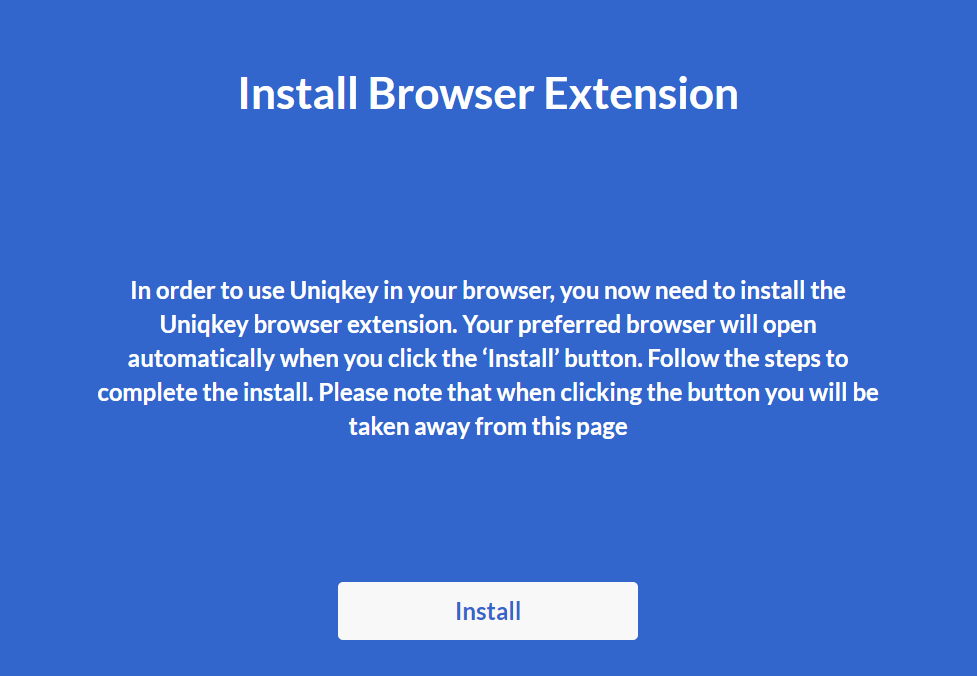 4) Choose your settings.

5) Open the Uniqkey app on your phone and scan the QR code with the scanner.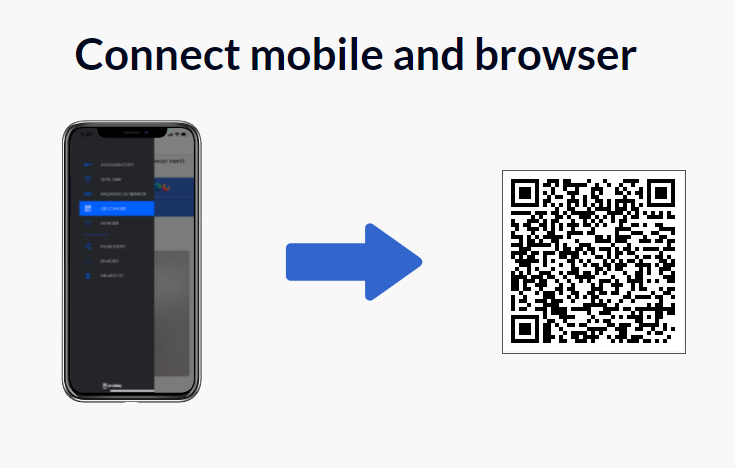 How to use the Uniqkey QR scanner in the mobile app.
1) Open the app.
2) Open the menu in the upper left corner and choose the QR scanner.
3) The scanner will open and you can now scan the code on your computer.
4) You've successfully connected your phone to your browser!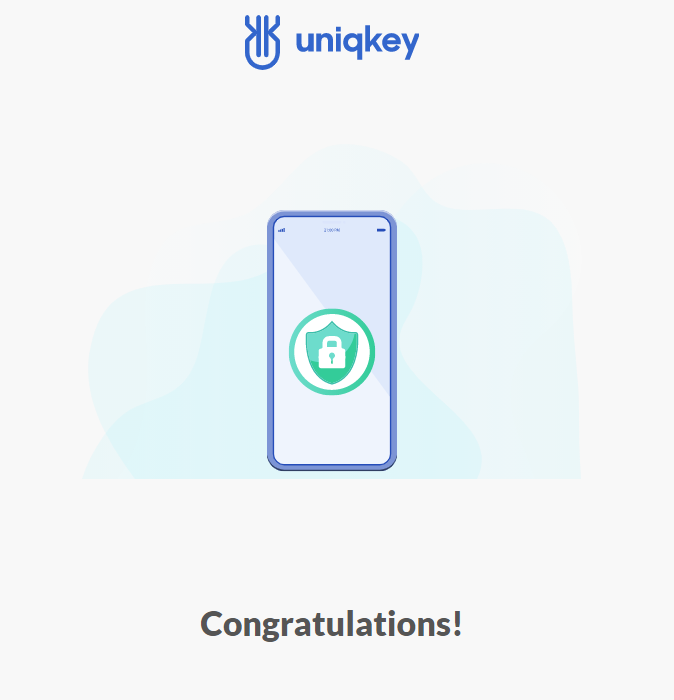 Keywords: connect, connection, browser, extension, chrome, edge, firefox, phone, mobile.